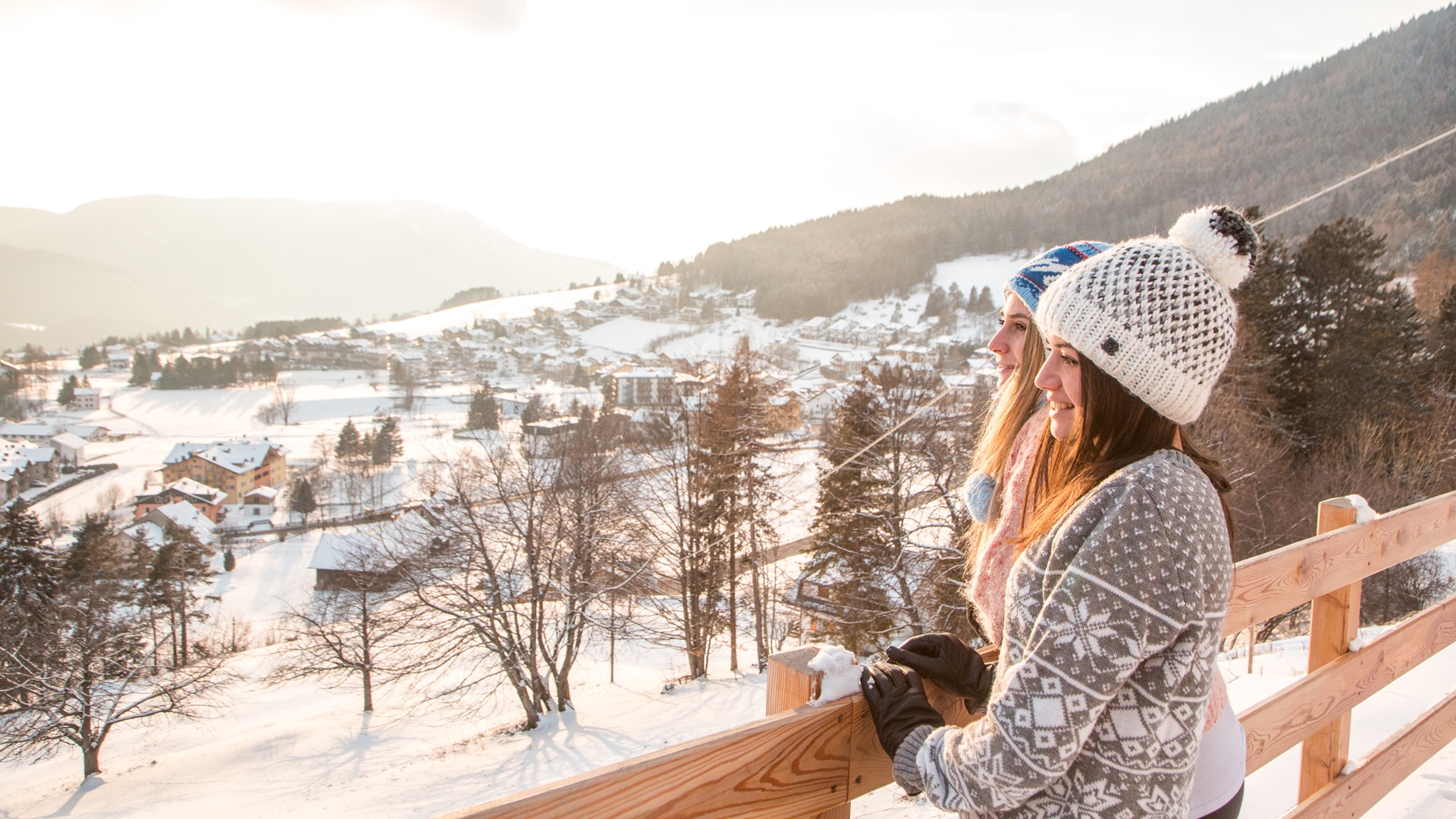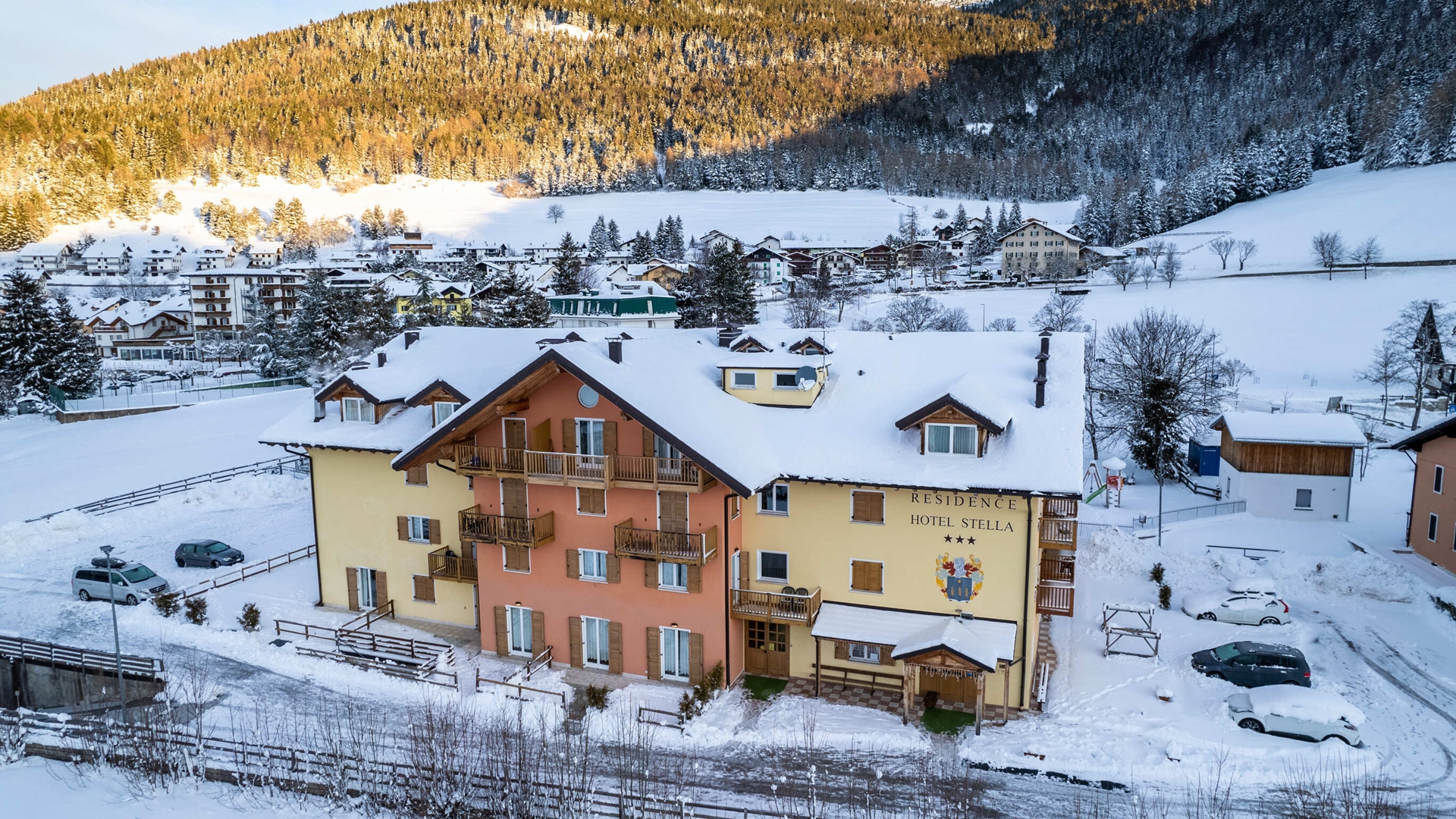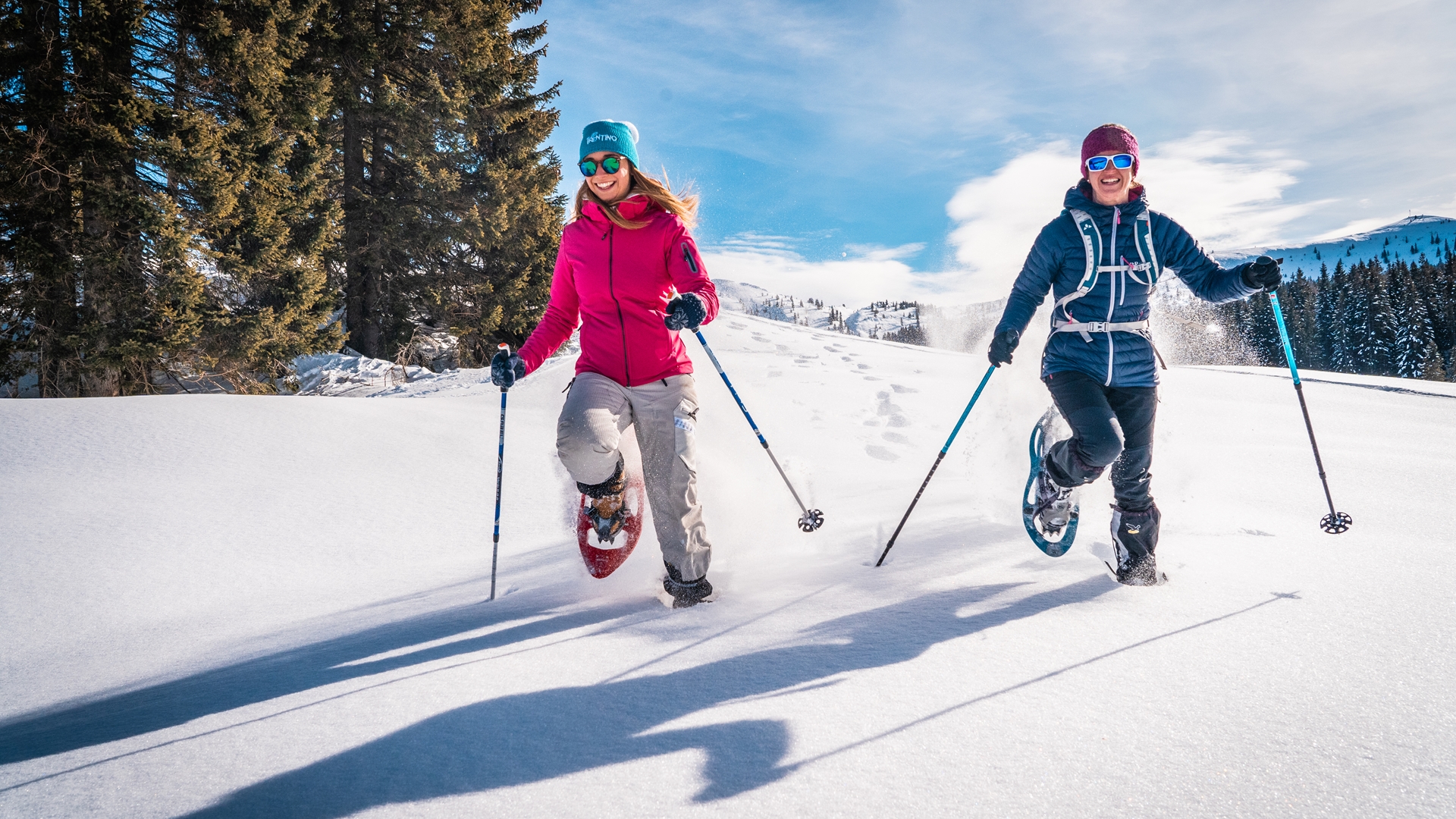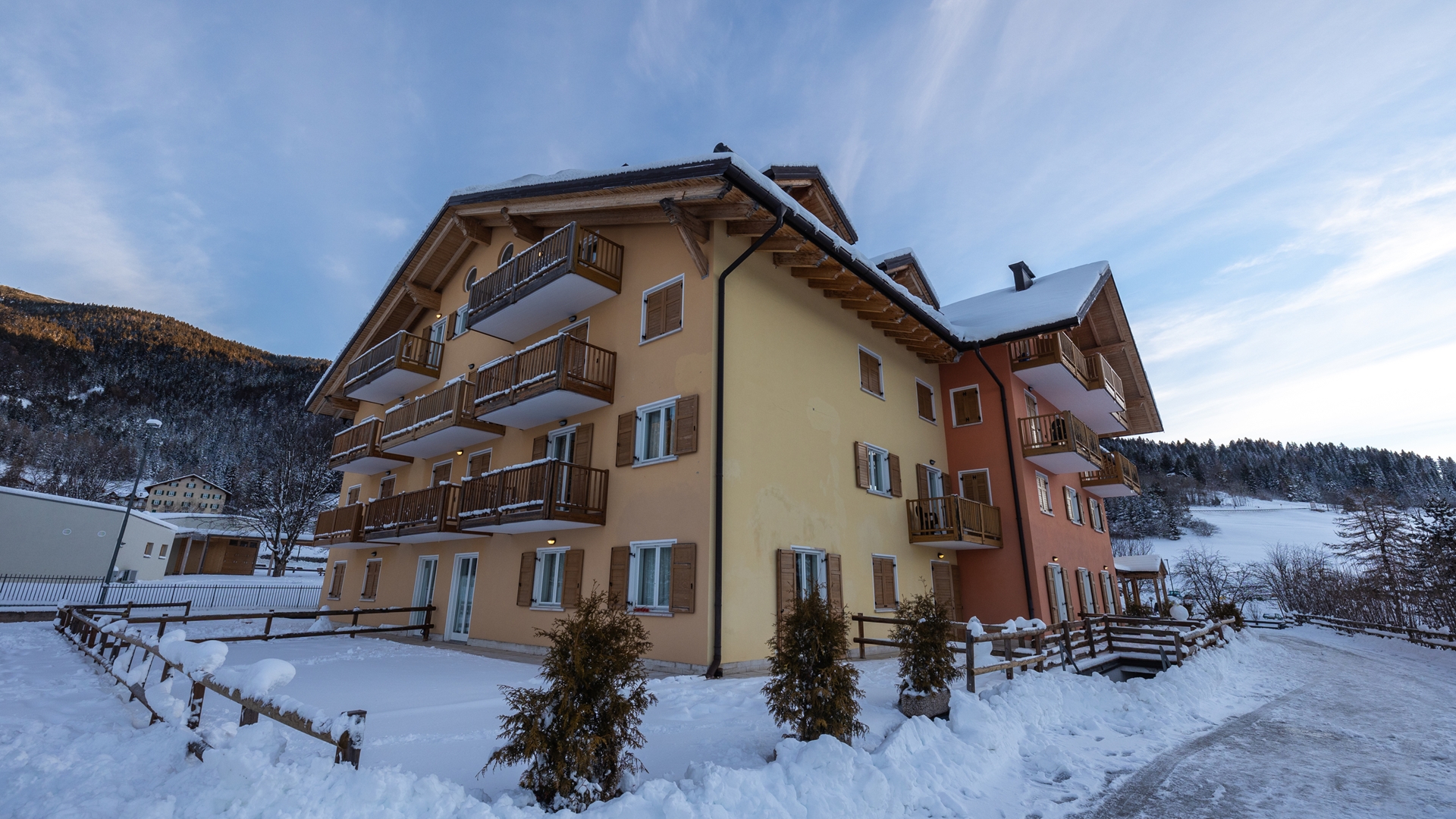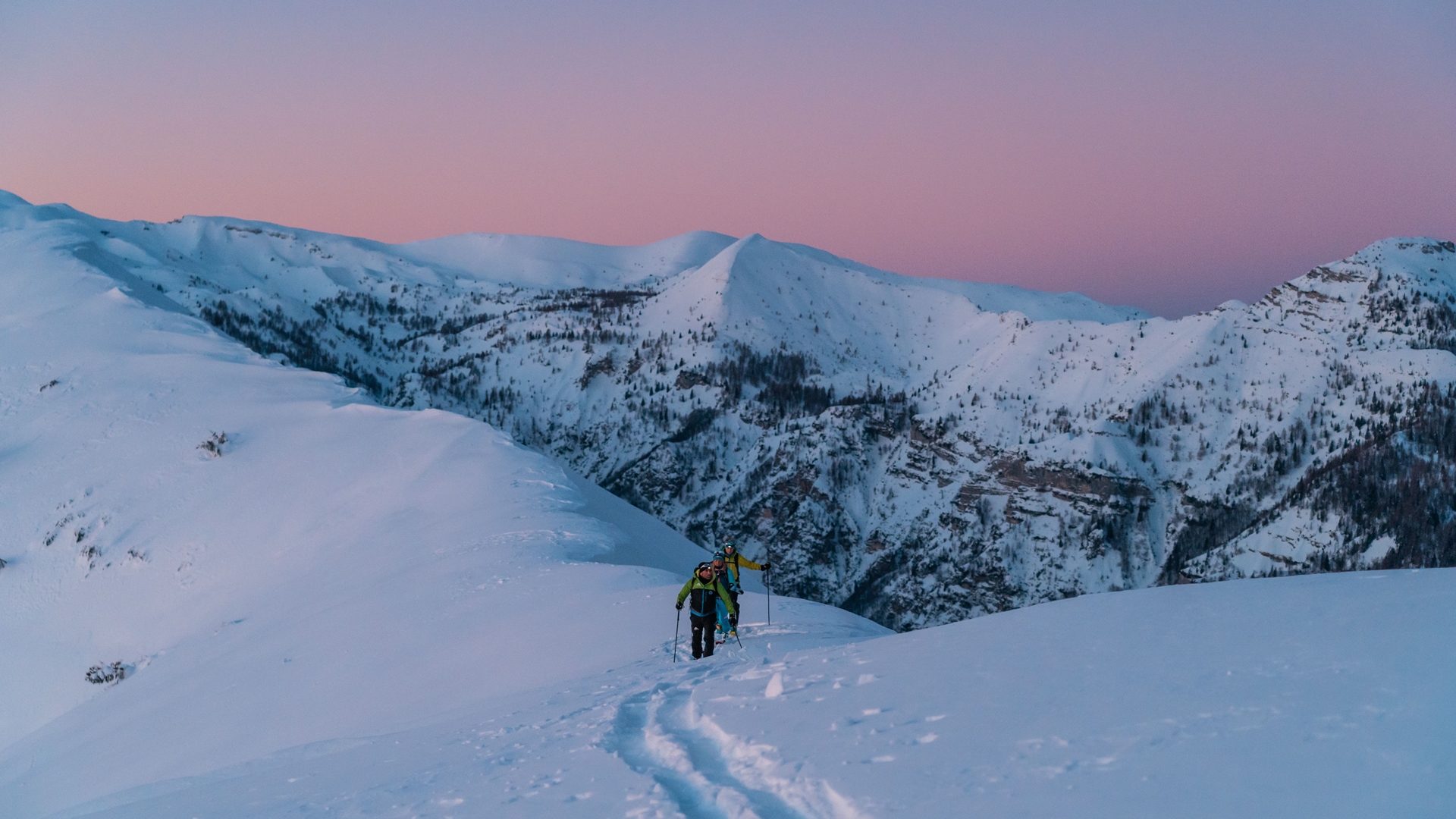 Your mountain holiday
in the heart of Alpe Cimbra
01 The residence
Residence Stella, your holiday in Folgaria
Residence Stella - Folgaria is the perfect solution for those seeking a relaxing and comfortable holiday immersed in the nature of Trentino. We are located in Costa, next to the ski slopes and at the start of some of the most beautiful bike & trekking tracks of Alpe Cimbra.
Our apartments are spacious, comfortable, well lit with many of the essential modern appliances. Decorated in tipical Tryolean style, and the right size to accommodate couples families, groups of friends or outdoor lovers.

Experience a tailor-made holiday with us in the heart of Alpe Cimbra!
02 The freedom of a residence
Experience the freedom of staying in a Residence in Trentino
Staying at Residence Stella means experiencing a free and comfortable holiday, exactly as you wish! Our apartments are already equipped with everything you need, so you can leave light and carefree.
Here, every detail is designed to offer you a comfortable stay, enveloped in a very special atmosphere; the wooden furniture and parquet flooring in the bedrooms give off the typical sense of warmth of a mountain home.

Staying in a residence means being completely independent: you can organise mealtimes for your children according to their habits, leave before the sun rises for a trek or a mountain bike day, or return late after a fabulous snowshoe hike under the stars... That's why you should choose Residence Stella to experience Trentino!
Discover more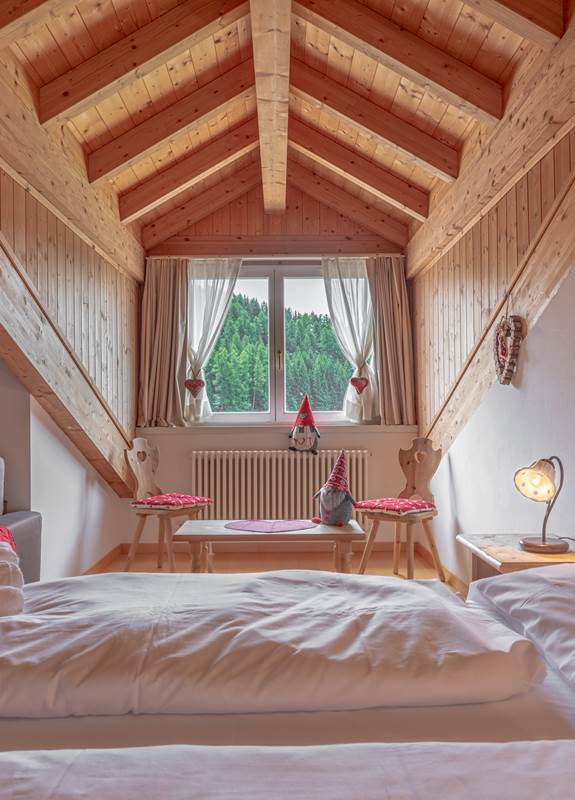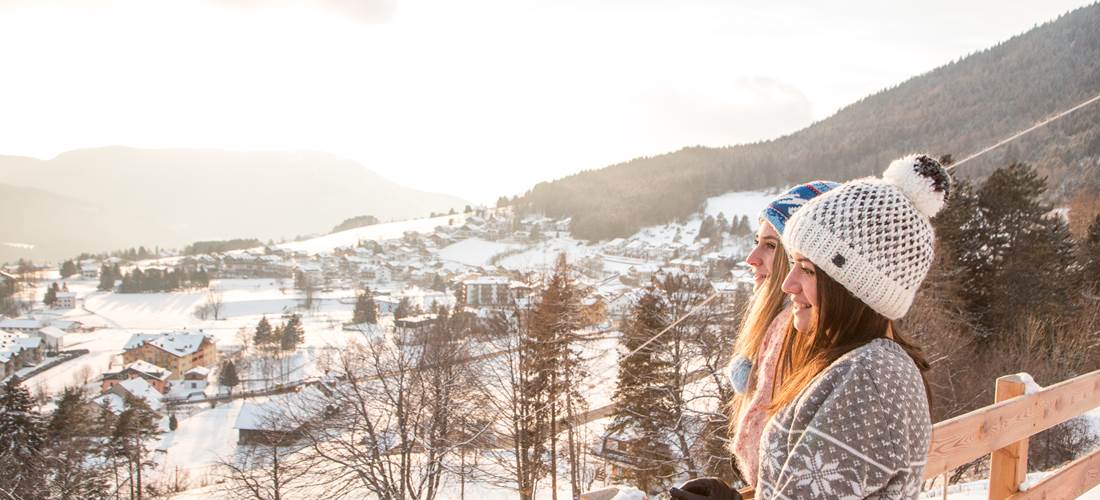 03 Apartments
The right apartment for every holiday style
Spend a comfortable holiday, enveloped in the special atmosphere of our apartments. We have something for everyone: couples looking for an active holiday, families who are travelling with children and need space, and friends who want nothing more than a sports holiday.

Choose the perfect solution for your holiday!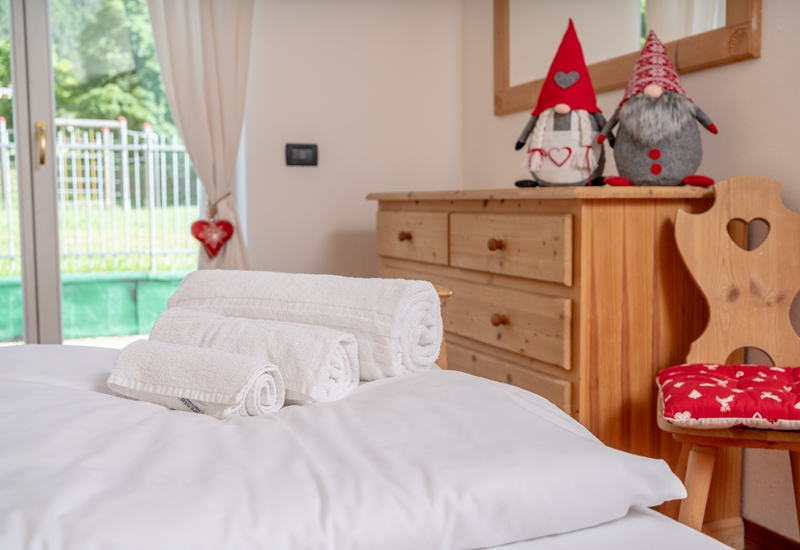 Two-room apartments in Folgaria: simple comfort
FLAT SIZE: 38-72 MQ
People: up to 7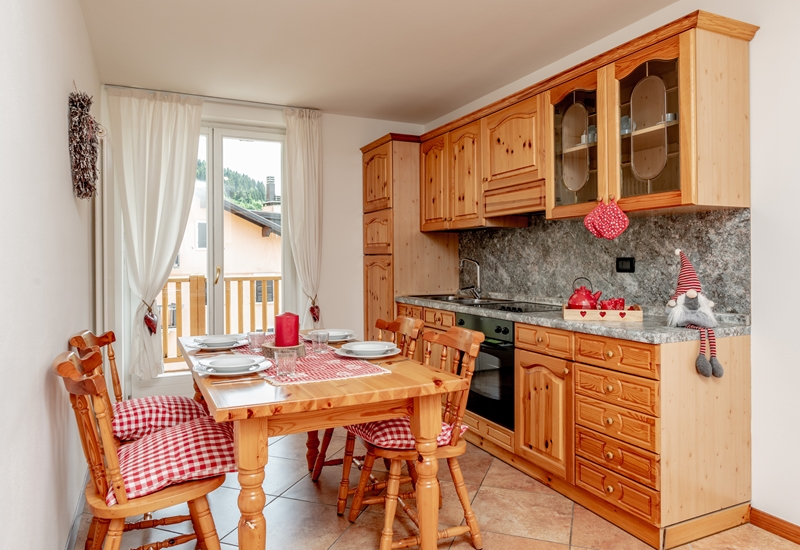 Three rooms apartments in Folgaria
FLAT SIZE: 45-90 MQ
People: up to 6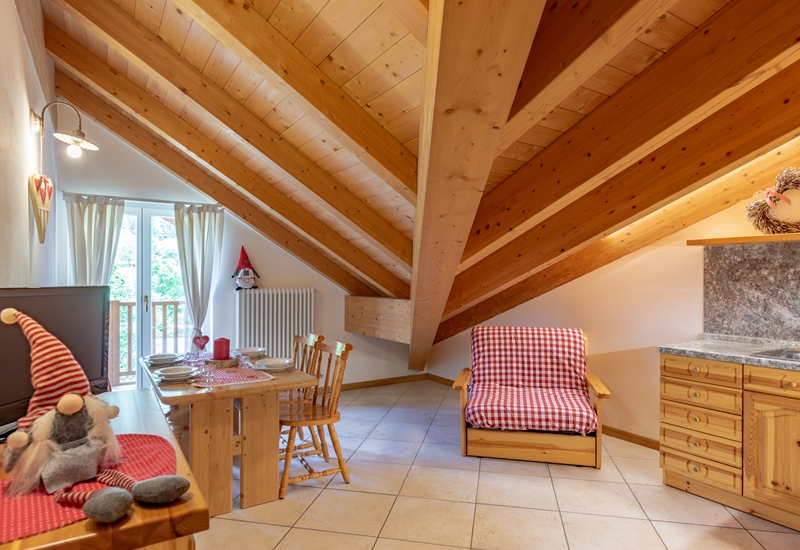 Attic apartments in Folgaria
FLAT SIZE: 42-70 MQ
People: up to 6
04 Activities
Experience all the emotions of Alpe Cimbra
In every season, Alpe Cimbra and its soft landscapes offer true nature experiences, walks to discover history and ancient legends, typical products and local taste.
In winter, the 100 km of the Ski Area guarantee whole days of skiing, but here you can also skate, snowshoe and ride a fat bike! In summer, trekking and MTB outings will allow you to experience the essence of the mountains, accompanied of course by moments of relaxation in nature, at Lake Lavarone or on the golf course...
Here is what to do in every season!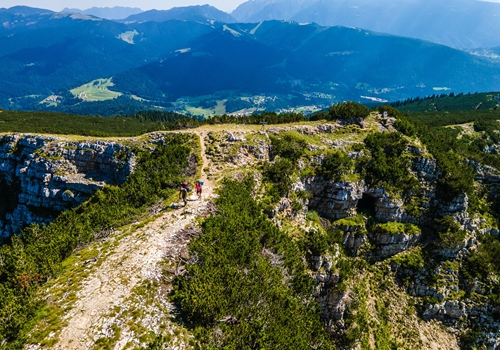 Walking in nature
From family walks to challenging high-altitude treks. Here are the unmissable routes!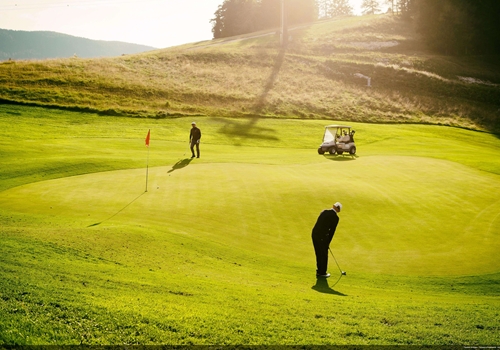 A Day of Golf
Next to our Residence you will find an 18-hole course surrounded by the green landscapes of Folgaria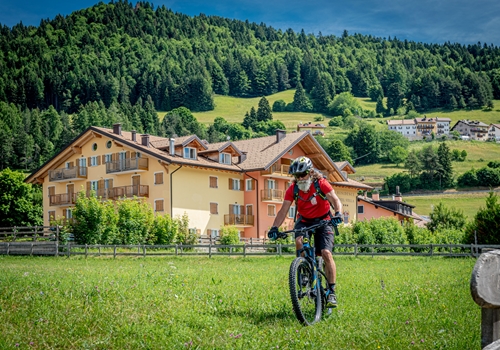 Bike & Fun
The Alpe Cimbra is a true biker's paradise! Discover hundreds of trails for every discipline and every age